This Solar cookers' compound parabolic reflectors and tubular design converts nearly 80% of all sunlight entering it's refectories into useable heat.
The standard package includes a durable borosilicate, evacuated glass tube cooking chamber, two foldable aluminum parabolic reflectors that fold to protect the tube like a clamshell, a stainless steel cooking tray, a rugged scrubby cleaning tool that attaches onto the tray's end and stainless steel carrying handles.
Fast, Practical and Fuel-Free
Cook a meal in 20 minutes, reaching temperatures up to 550°F / 290°C, and finish a meal under cloudy skies. GoSun Sport is the next evolution in fuel-free cooking.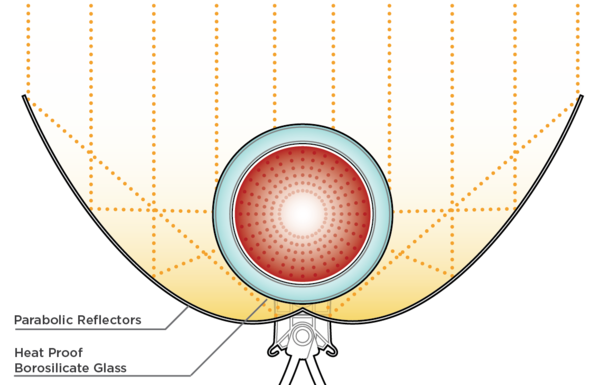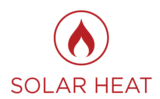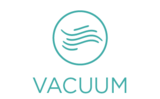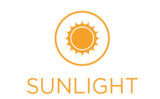 A miracle of science, the evacuated glass tube of the GoSun Cooking Technology is a near perfect insulator, allowing one to solar cook in even the most challenging conditions. By effectively capturing light from a broad range of angles, the GoSun does not require frequent readjustment, making it the lowest maintenance fuel free cooking device yet.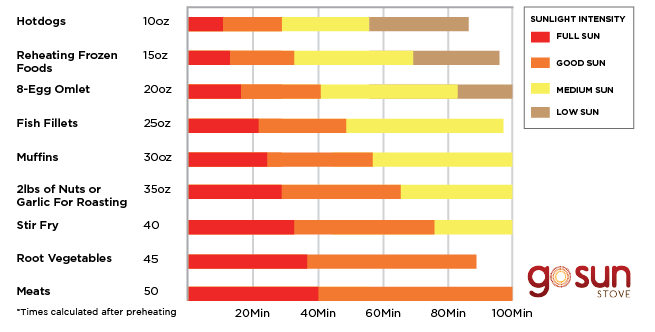 Dry Weight: 7 lbs (3.18kg)
Oven Volume: 40oz (1.2L) fluid or up to 3 lbs (1.4kg) of food
Oven Dimensions: 2.7" (7.0cm) outside diameter, 2.1" (5.4cm) inside diameter , 24" (61cm) length
Unit Open Size: 24" (61cm) long x 16" (41cm) tall x 12" (30cm) wide
Unit Closed Size: 24" (61cm) long x 8" (20cm) tall x 5" (13cm) wide
Estimated Power Output: 230 Watts in full sunlight
Maximum Temperature: 700°F (371°C)
Working Temperature: 200°F (93°C) – 550°F (288°C)

Cooking Time: As fast as 10 minutes, see infographic above

Two Year No Questions Asked Warranty:


GoSun is proud to offer all purchases being backed by with a Two-Year Limited Tube Warranty on the evacuated tube, as well as a One-Year Limited Warranty on the rest of the device.
30 Day Money Back Guarantee
We are so confident that our cooking technology will meet your expectations for performance, quality and value, that we offer a 30 Day Money Back Guarantee on all GoSun Sports and GoSun Pro Packs purchased within the continental United States.
Why Buy 3 at a time?
Believe me you will love these so much you will want to share it. Have one for you,one for you son and one for your mother.
Each stove is only $289 each. Thats less then most BBQ'S

Plus
we will give you a
$100 Coupon
good toward your next purchase as a gift from us to you for helping the world by purchasing these stoves.




GoSun Sport Solar Oven
Brand: GOSUN
Product Code: 1SP1D1P1
Availability: In Stock
Tags: rocket stove, bbq, gril, camp stove