Thinning hair is not any reason to panic. Women have several periods in their life that they may experience hair loss.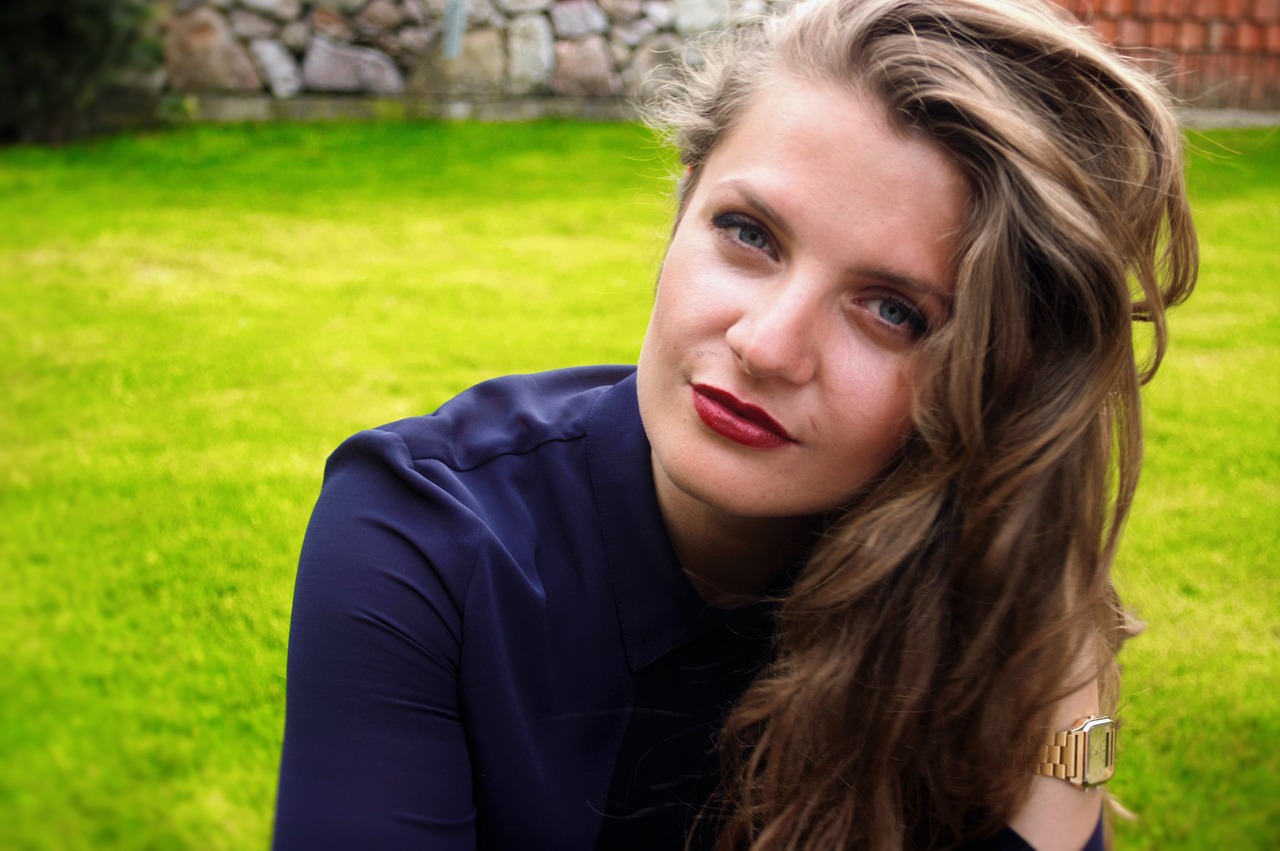 Some of them are during and after pregnancy as well as the nursing period. You may also experience hair loss during menopause. Woman can lose hair when ever they have a large hormone shift.
So don't worry. This Thicken My Hair Shampoo Set is just what you need to restore the balance and natural hair growth pattern. It smells wonderful with Lemon and Rosemary. It is very refreshing and you will feel rewarded for using this organic shampoo set to help as the hair starts to come back to its natural state again.
Organic
Additive Free

Chemical Free
Cruelty Free

This Set includes:
1 Bottle Shampoo 8 oz
1 Bottle Conditioner 8 oz.
Ingredients:
Castor Oil
Rosemary
Lemon
Jojoba Oil
Cocoa Butter
Almond oil
Clary-sage
Cider Vinegar
Castile Soap
Thicken My Hair Shampoo and Conditioner
Brand: REAL
Product Code: TMHSS
Availability: In Stock
Related Products
Tags: Falling hair, hair loss, thinning hair cure, thicken my hair shampoos set.