Why does anyone where mascara? To get the look of long luscious eye lashes. Now with this special formulation you won't only look like you have long eye lashes, but you will also be improving the growth of long eye lashes. It's true our special real ingredients of Castor oil and aloe will improve the growth of your eye lashes with each use. So you too can have long beautiful lashes naturally!
Ingredients: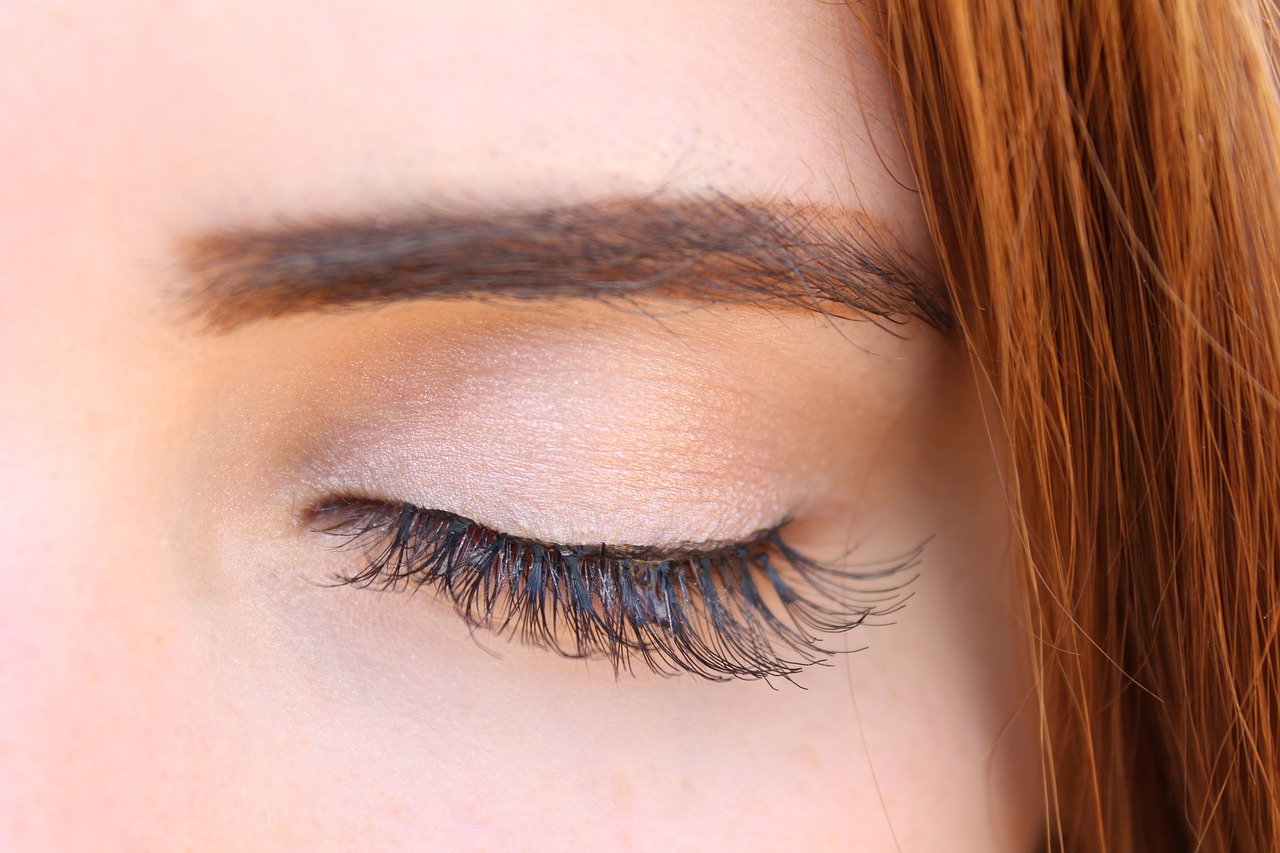 Castor Oil
Aloe Vera
Bees wax
Bentonite clay
Black oxide pigment powder
Did you know Castor Oil has been used for centuries for beauty and health?
It is an excellent hair stimulator, cell rejuvenator, antimicrobial, anti-fungal,
and the list goes on and on. Read more about the amazing benefits of using Castor Oil.

Grow Your Lashes Natural Mascara
Brand: REAL
Product Code: GYLNM
Availability: In Stock
Related Products
Tags: Eye makeup