The Caribou Model is a "Reverse Gable" design cabin with one bedroom, a bathroom, kitchen, living area and covered porch as part of the living space. The shell or "Basic" cost of a $19,200 and the "Premium" or move in ready cost is $31,752
Need Financing or Can't qualify for Financing? Want 0% interest and need monthly payment plan. For details on our layaway program click here


CONTACT US FOR SHIPPING QUOTE
.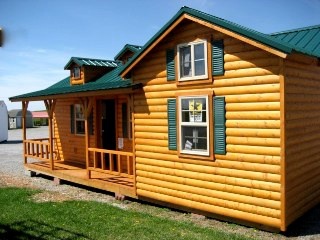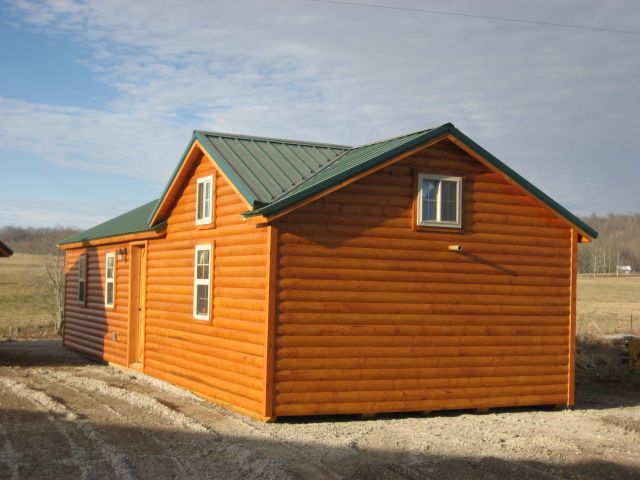 Our Home Cabin And Kits Include:
SIP panels for walls and roof providing your structural insulation and the sheer for the house White Pine Tongue & Groove Flooring Exterior Tongue & Groove D-Log siding Insulated, vinyl windows (the number of windows depends on the size of the structure) 36" steel-insulated entry doors, house wrap and roof felt Baked-on enamel metal roof (choice of colors) Tongue & Groove interior finished walls Tongue & Groove ceiling Rafters and ridge beam structure for roof UV and Watershed stain for exterior wood protection
Our Custom Cabins Kits Range In Price Its Best to
Contact us
The Caribou cabin makes a great get away cabin to camp grounds, guest houses and even an office!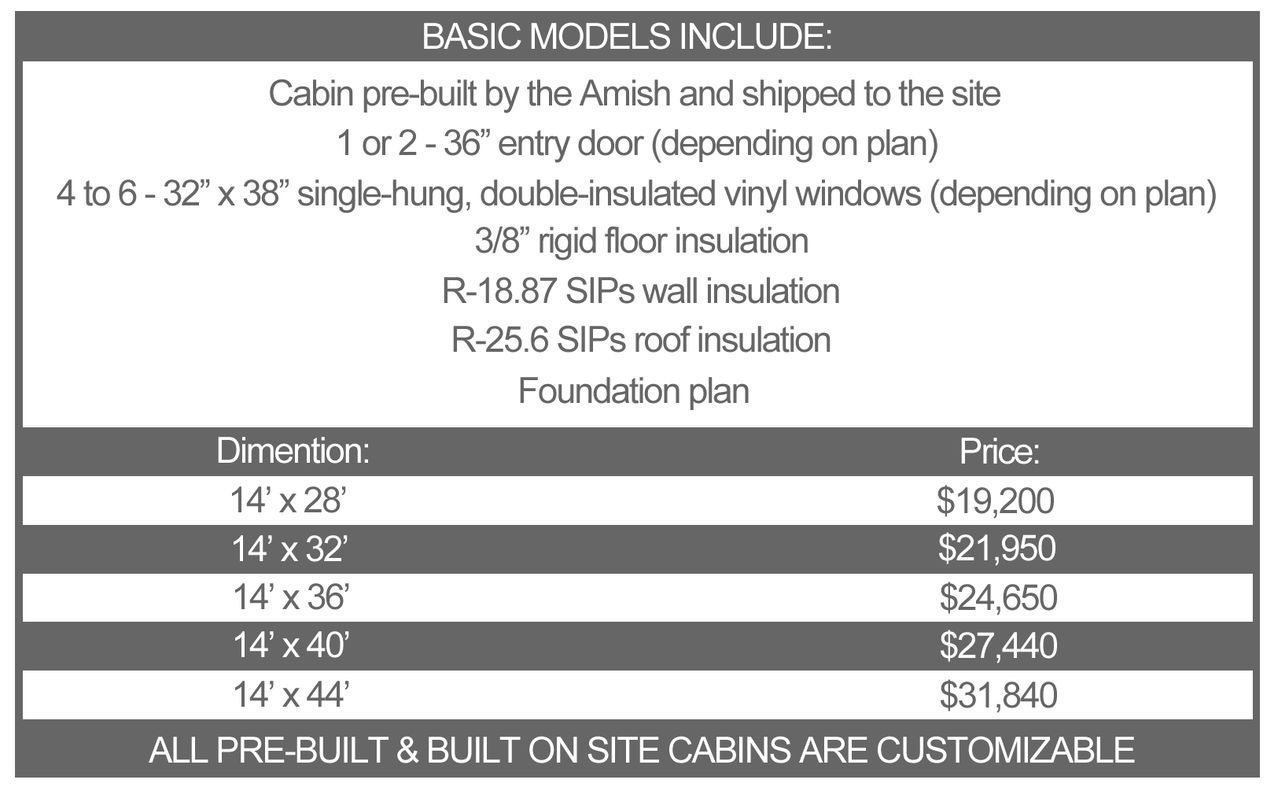 Financing available. Fixed rates as low as 3.99%* APR with AutoPay. Get financing now click here.

The Caribou Cabin w/Dormers
Product Code: CARIBUO
Availability: In Stock
Related Products