Rhode Island Red Chicken
This is a dual purpose American breed chicken. Designed to be a great egg layer and a good meat bird. They are the Rhode Island state bird. The Rhode Island Red is a non broody breed that can handle being confined very well. Colors are Dark brownish red with a darkening of color toward the tip of the tail. They have a single large comb and four toes.



Rhode Island Red Chick Picture: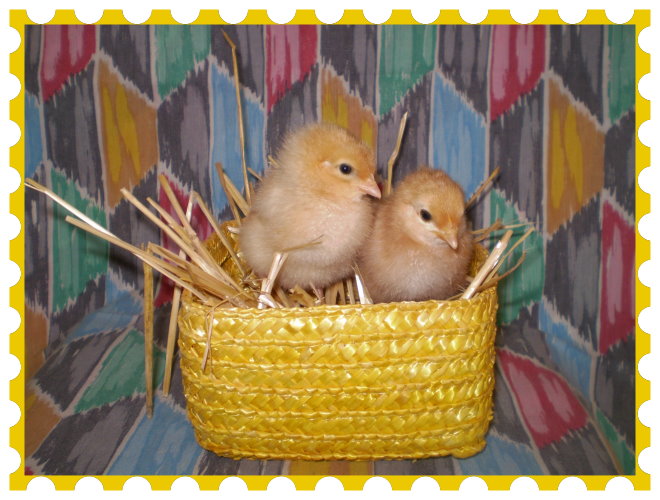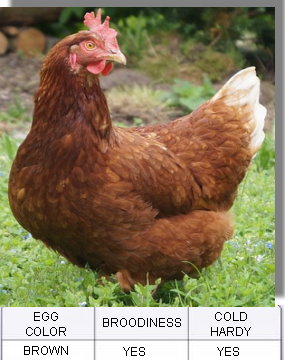 Temperament:

Calm and even tempered

Eggs:

Large Brown Eggs at a 5 egg a week range

Outstanding feature:

All around easy keeper. Very hardy bird.

Size:

7-8 pounds
Chicken Health Recommendations:
HEAVY DUTY POOP FREE CHICKEN WATERER NIPPLE is a must. Chickens must have clean water at all time to avoid diseases and to keep disease from spreading.



Chicken House Recommendations:

This 30" x 78" Made In The USA EZ-fit Miniature Chicken Coop houses 3 to 5 chickens for fresh eggs

$499.95


---
Refine Search
Showing 1 to 1 of 1 (1 Pages)